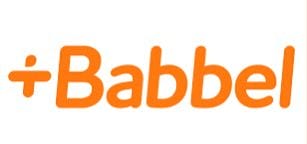 When you purchase a 3-month Babbel subscription, you'll get an additional 3 months for FREE. Just go to Babbel.com and use promo code RAMIT.
DeleteMe | If you want to get your personal information removed from the web, go to joindeleteme.com/ramit for 20% off.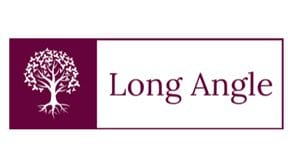 The Long Angle community is composed of HNWI (high net-worth individuals) with diverse backgrounds in technology, finance, medicine, real estate, law, manufacturing, sports, media, and more. Go to www.longangle.com to learn more.
LMNT is offering my listeners 8 single serving packets FREE with any LMNT order. This is a great way to try all 8 flavors or share LMNT with a friend. Get yours at: drinklmnt.com/ramit
I Will Teach You To Be Rich podcast listeners can get an extra 5K welcome bonus when they apply for the Ness Card. Offer & benefit terms apply. Learn more at nesswell.com/ramit
If you want to protect yourself and your family from phone scams, go to nomorobo.com/ramit for a 14-day free trial.
Stop throwing your money away. Cancel unwanted subscriptions – and manage your expenses the easy way – by going to https://rocketmoney.com/ramit.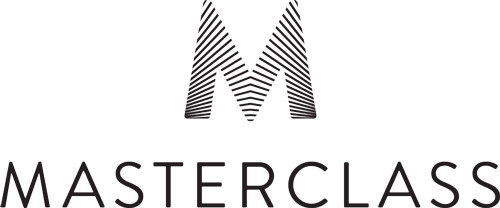 For unlimited access to every class and 15% off an annual membership, go to https://masterclass.com/ramit.
Right now, Trade is offering our audience a free bag of coffee with any subscription at https://drinktrade.com/ramit.