We went from one dude in a dorm room (me) to millions of people around the world living their Richest Lives.
Why does typical money advice focus on restriction? Don't buy lattes. Don't go on vacations. Don't get new jeans. Just eat asparagus and hoard your money and maybe you can use it when you turn 80. Here's a radical thought: What if you used your money to say "yes"?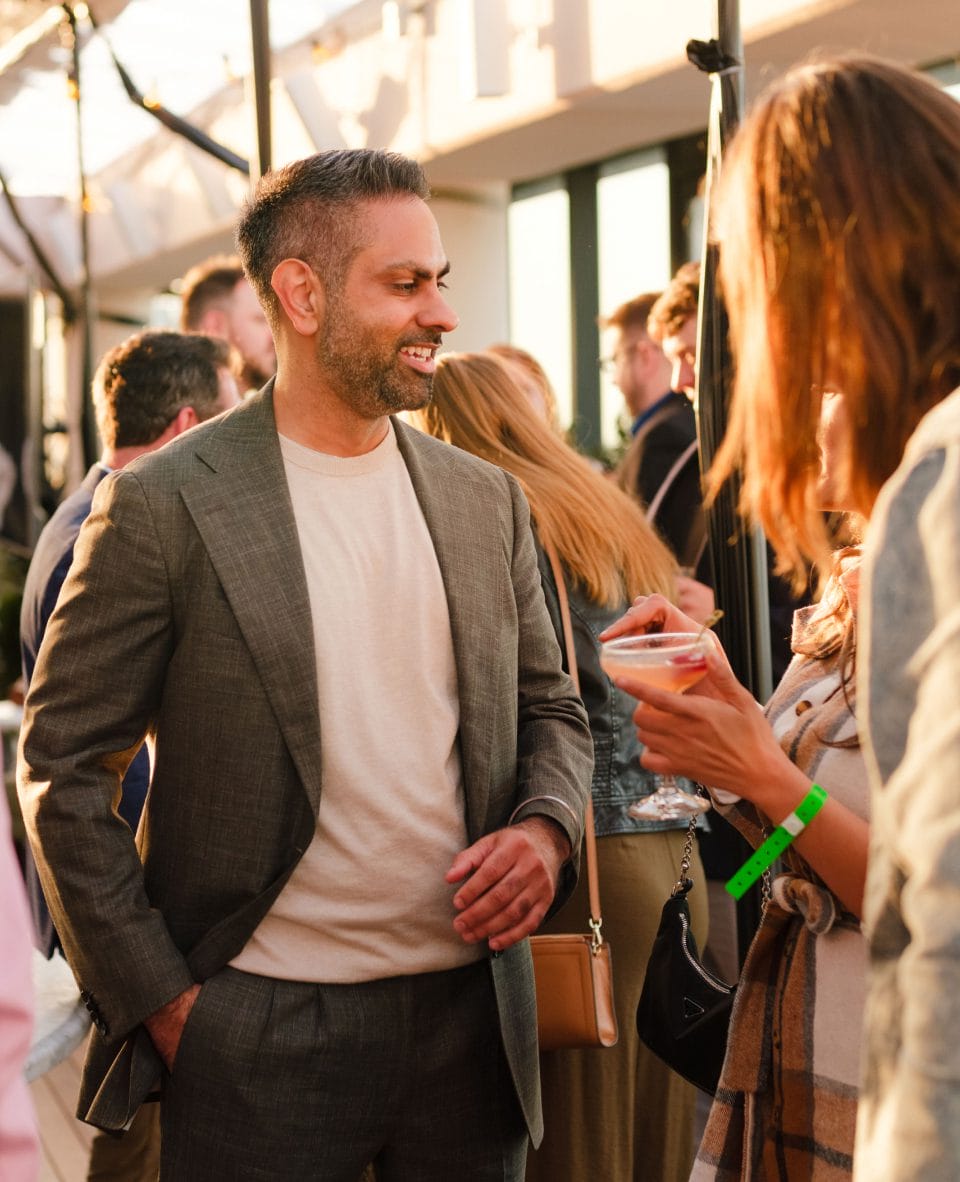 Living a Small Life is a Tragedy
Living your Rich Life isn't about frugality — there are plenty of sites that will lecture you about disabling your oven light to save $0.11 per year. I wholeheartedly disagree. 

20 years, 1 New York Times best seller, 50 million+ readers, and 50,000 clients later, I can teach you exactly how to design your Rich Life — whether that's putting your investments on autopilot, launching a profitable business, or finding a dream job and landing a $25,000 raise.
I started this journey in 2004 while studying technology and psychology at Stanford. Coming from a middle-class family, the only way I could afford college was to pay my own way. I built a system to apply to more than 60 scholarships — and it worked. I eventually earned enough to cover my undergrad and grad school. When I got my first scholarship check, though, I invested it in the stock market. I immediately lost half my money.
Losing that money was a wake-up call. I decided to learn how money really works. What I found was that most money advice out there is irrelevant. I refused to accept that financial stability meant restriction, caution, and confusion. Money is about psychology. Once you're in the right mindset, the rest falls into place.
How to Live Your
Rich Life
These simple — but effective — tenets are what drive your new Rich Life.
If you've come for get-rich-quick schemes, advice to grind your life away for the next 30 years, or memes about following your bliss, you're in the wrong place. But if you're ready to adopt proven strategies that have worked for millions, look no further.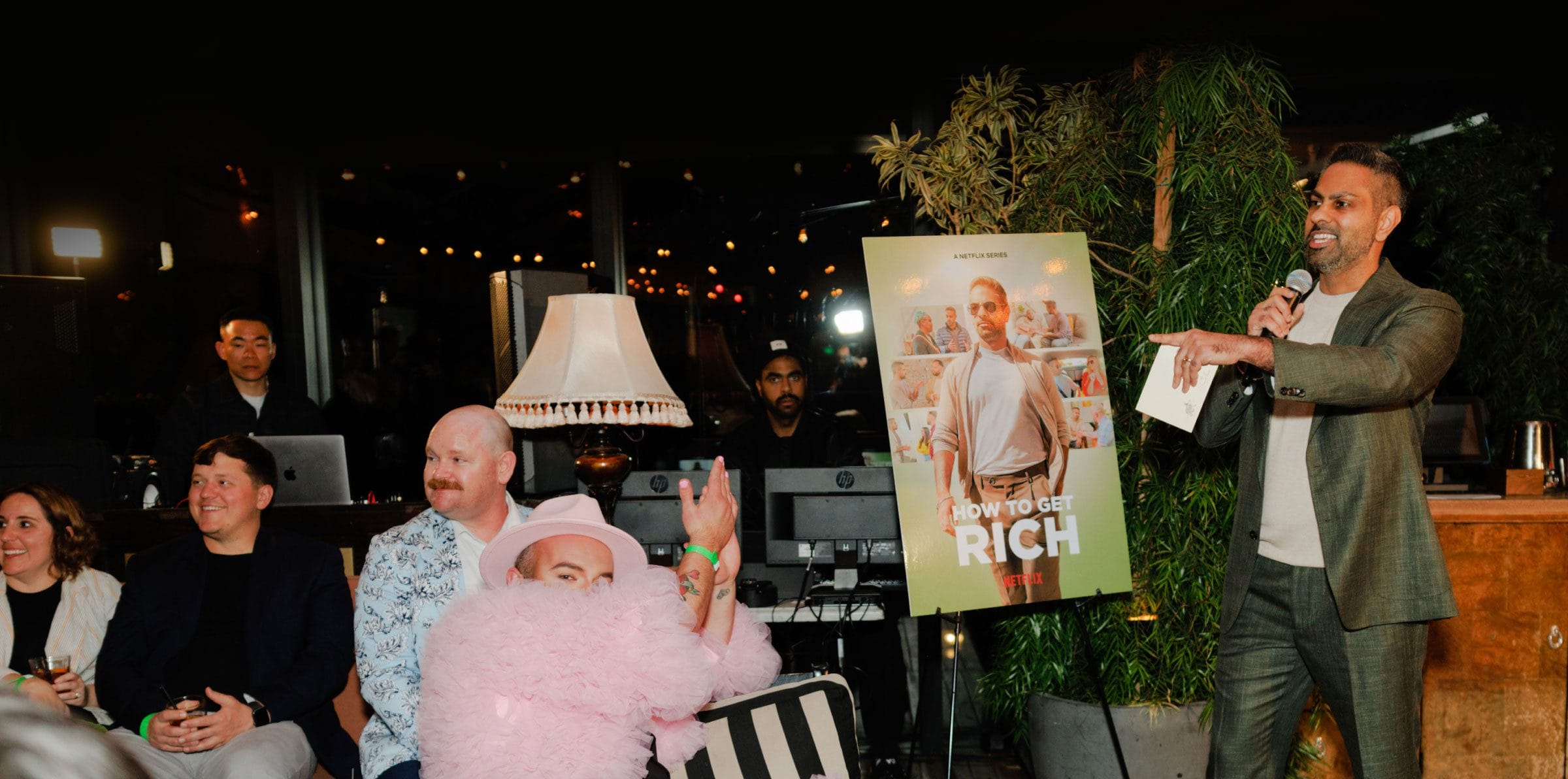 A Rich Life can be picking up your kids everyday, buying a $1,000 cashmere sweater, treating all your friends to a round of drinks, or traveling for 8 weeks a year. You decide.
"I went from having 20k in debt with 0 savings to debt-free, 120k in savings, automated investing, and having the ability to invest in a female-owned company called Blender Bombs that I've long admired. The automated investing alone, without changing any of those contribution amounts over the course of the next 20 years, will garner me tens of millions of dollars once I hit retirement (insane!!!!)."
Alex Vriesman
IWT Book Reader
"If you just stick to the system and keep going, your life won't ever be the same in ways you can't imagine…I can't even count the number of trips…I have taken since enacting this system."
Keri Bennett
IWT Reader
"When we were dating, we almost always did low budget stuff because we were typical college broke students from immigrant families who typically have low-paying jobs. So…telling my wife to go out in our hometown without worrying about money was a truly special moment."
Juan Pablo Beltran
IWT Reader
"We stayed in a luxurious Airbnb estate in Cape Town with ocean AND mountain views, then stayed at a luxury resort for the safari…Wine tastings in Cape Town vineyards, private helicopter ride over Cape Town, and then 5-star treatment at Mfuwe Lodge in Zambia…Very expensive and worth every penny… Best trip of our lives so far, and we're planning to go back in a few years!"
Katie Mild
IWT Reader
"My wife and I both graduated physical therapy school with what seemed to us a crippling level of debt…Ramit's program brought us to the next level…we were able to pay off over $230k of student loans in 5 years and become debt free…I'd highly recommend Ramit's material to anyone and everyone out there!"
Nick Peterson
IWT Reader