In my new Netflix series (premiering April 18), I give people the tools to fix how they think about money. From credit card debt and buying a house to saving for retirement—even multi-level marketing—nothing is off limits.
Want to go behind the scenes?
Done binging?

Go beyond the show: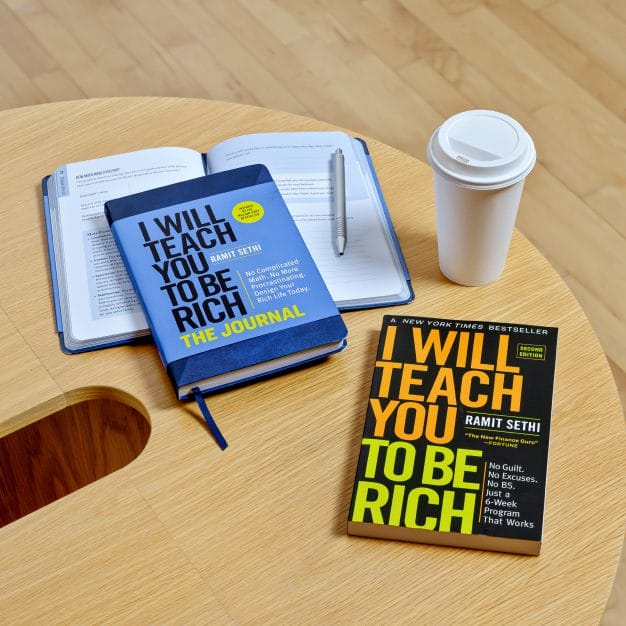 The book that started it all.
My New York Times bestseller taught an entire generation how to live their ultimate Rich Life.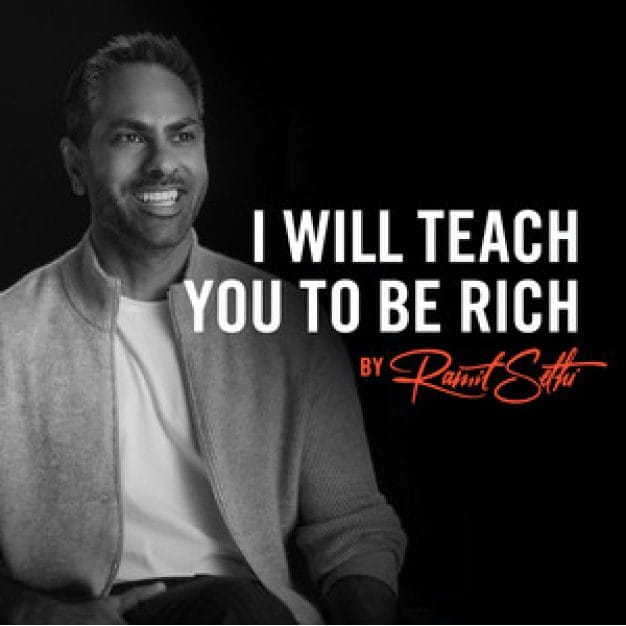 The I Will Teach You to be Rich podcast goes behind closed doors with real couples to solve money woes.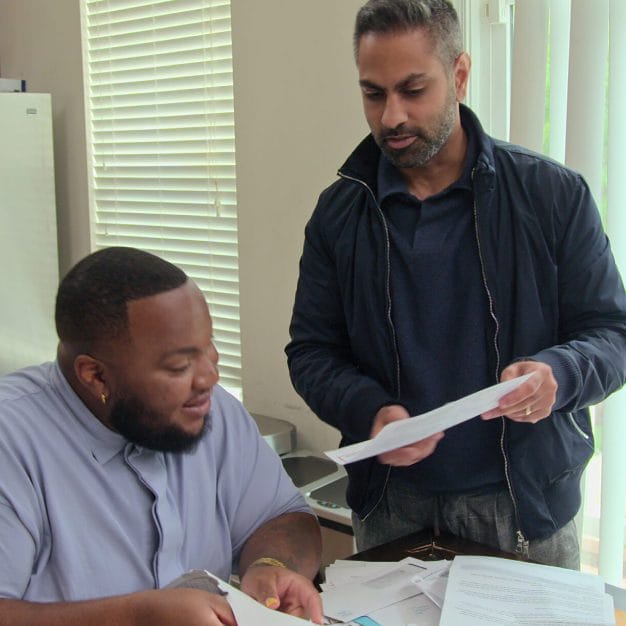 Join one of our programs.
With my researched, tested, step-by-step systems I've helped 42,000+ students design their Rich Life.
Join over 800,000 readers getting my best advice in the Rich Life Insiders newsletter
Plus: When you join, I'll send you my "Insider's Kit" with exclusive material that's not available on the blog, FREE: