Start Living Your Rich Life —
Today
My thoroughly researched, rigorously tested, step-by-step courses make it easy to live your Rich Life.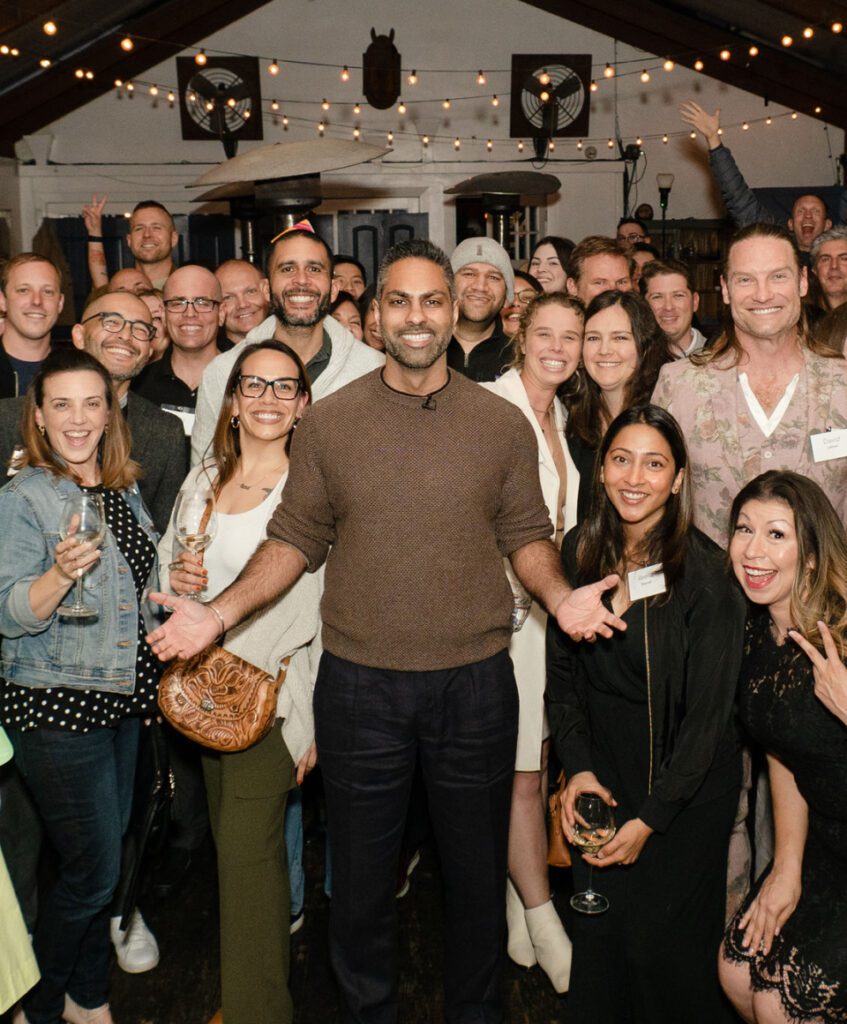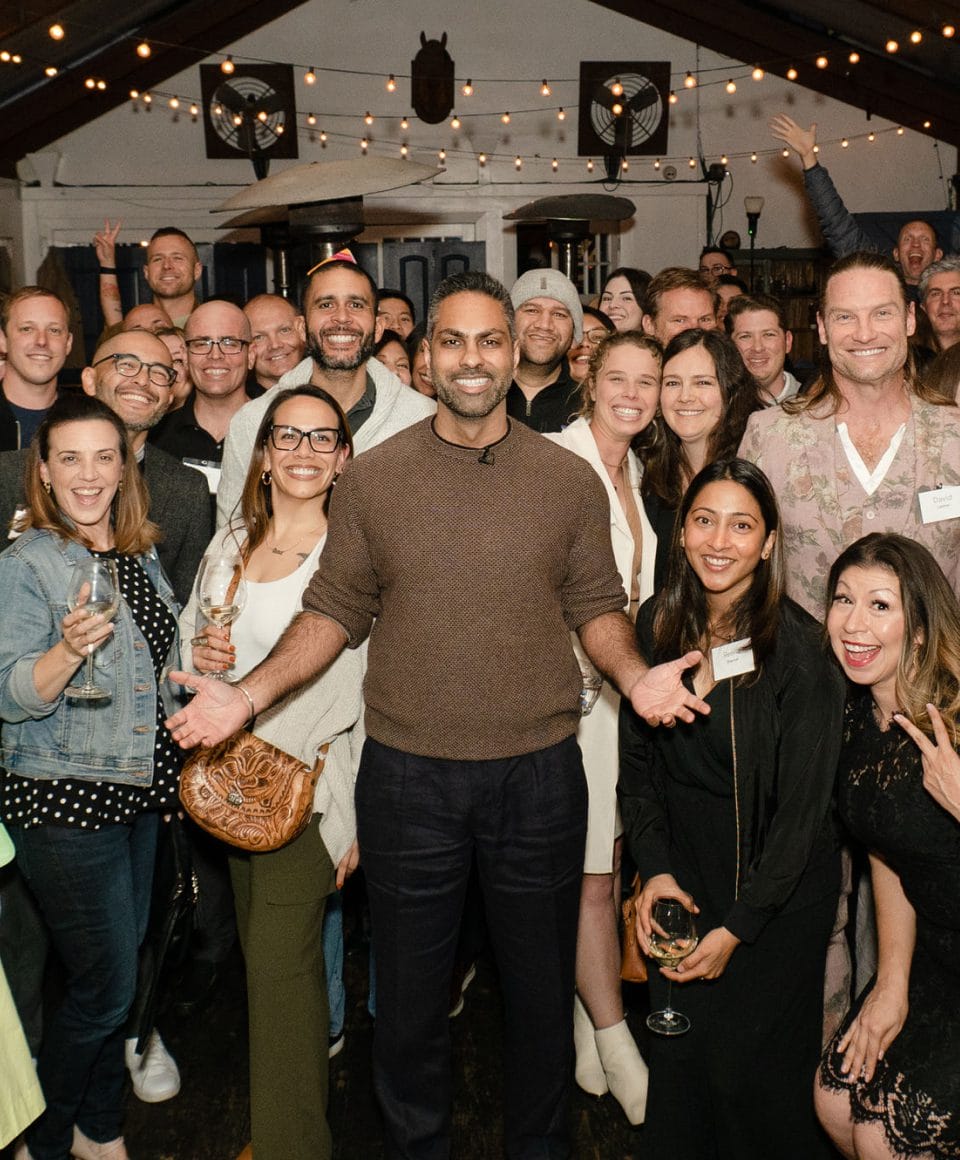 Learn how to be your own boss, do what you love, and earn more by building a business that pays while you sleep.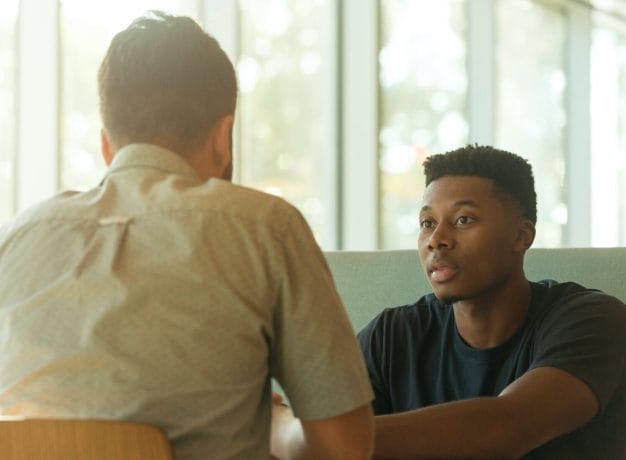 Find the job you've always wanted — and get paid everything you're worth.

Take a shortcut to financial freedom regardless of your income level with my proven process.
"With Dream Job I realized how invaluable having a system is. It keeps you on track, moves you along, and you can pin down exactly what is working and what is not. You don't have to spend too much time worrying about why you haven't landed a job yet, you just move on to the next step."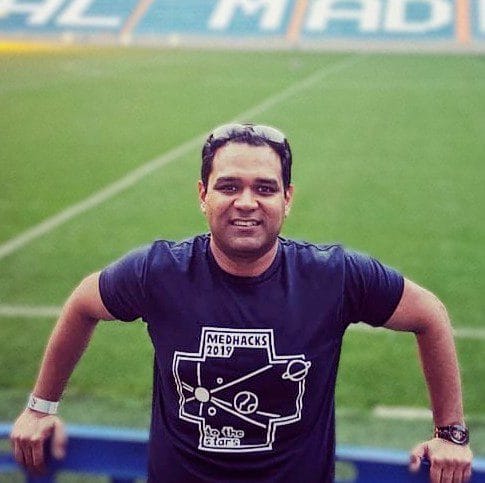 "I went through 2 jobs and multiple coffee and dinner meetings to finally nail the job I always wanted. I now make $380K in a year."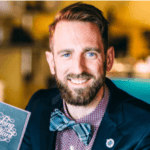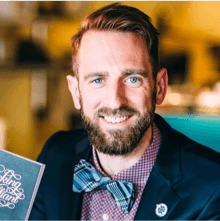 "It just so happens I made my retirement plan of travel, excitement, exploration, and adventure also my business plan. It's been amazing to live this way, especially with such an amazing team along for the ride!"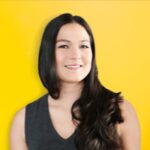 "What I've learned from Ramit is way more than what I spent over 100K to learn in business school. Thank you Ramit for changing my life and helping me make a bigger impact in the world."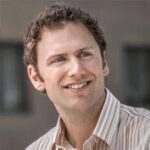 "What helped was understanding how to put the marketing together. This month, we'll end on $30,000 in revenue — our largest month this year with just under 8,000 subscribers. Because of my online business, my family and I are leaving soon to travel to Europe for 2 months, and hang out and run the business while we're there. This is something we've wanted to do for years."