All Books from NYT Bestselling Author Ramit Sethi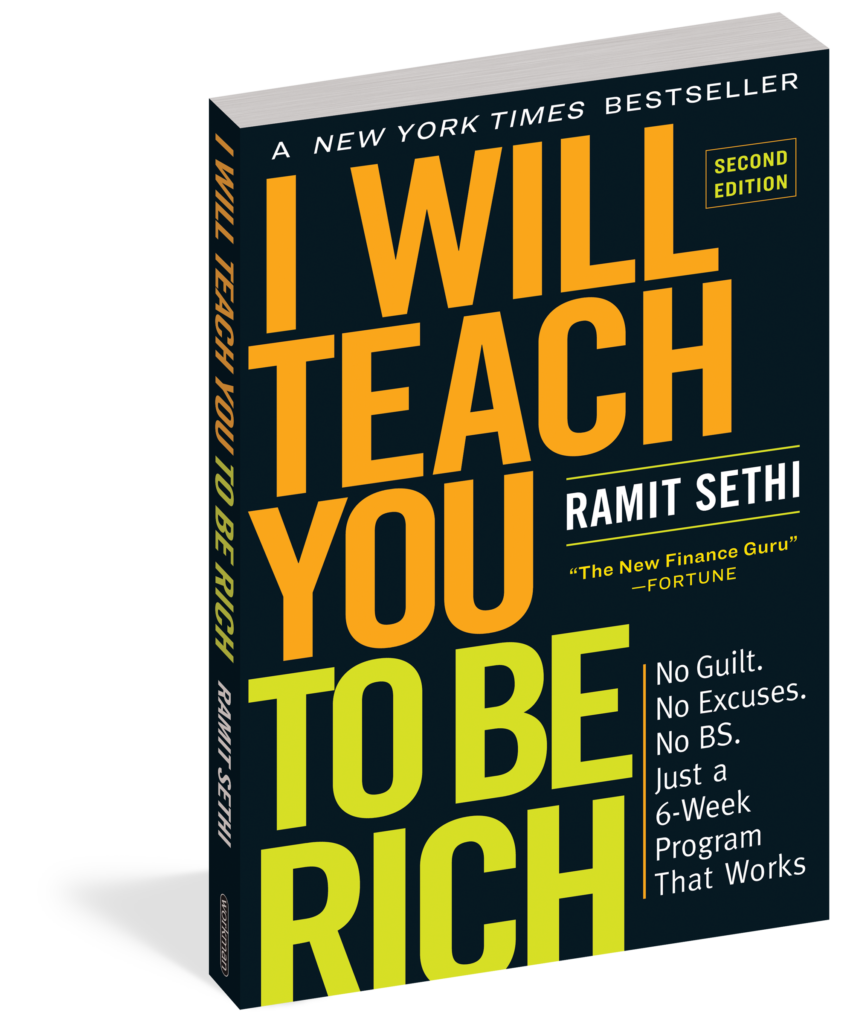 I Will Teach You to Be Rich, Second Edition: No Guilt. No Excuses. No BS. Just a 6-Week Program That Works
The NEW YORK TIMES BESTSELLER that taught a generation how to boost their income, save more, and live a Rich Life is now in a revised second edition.
Personal finance expert Ramit Sethi has now expanded his modern money classic for a new era, with a practical 6-week program designed to help readers develop the skills and mindset necessary to manage their money effectively, this updated edition is packed with new insights and strategies for a changing financial landscape. Start your journey to a rich life today!
Ready to take control of your finances (without tedious budgeting?) Get the first chapter of Ramit Sethi's NYT Bestselling Book below.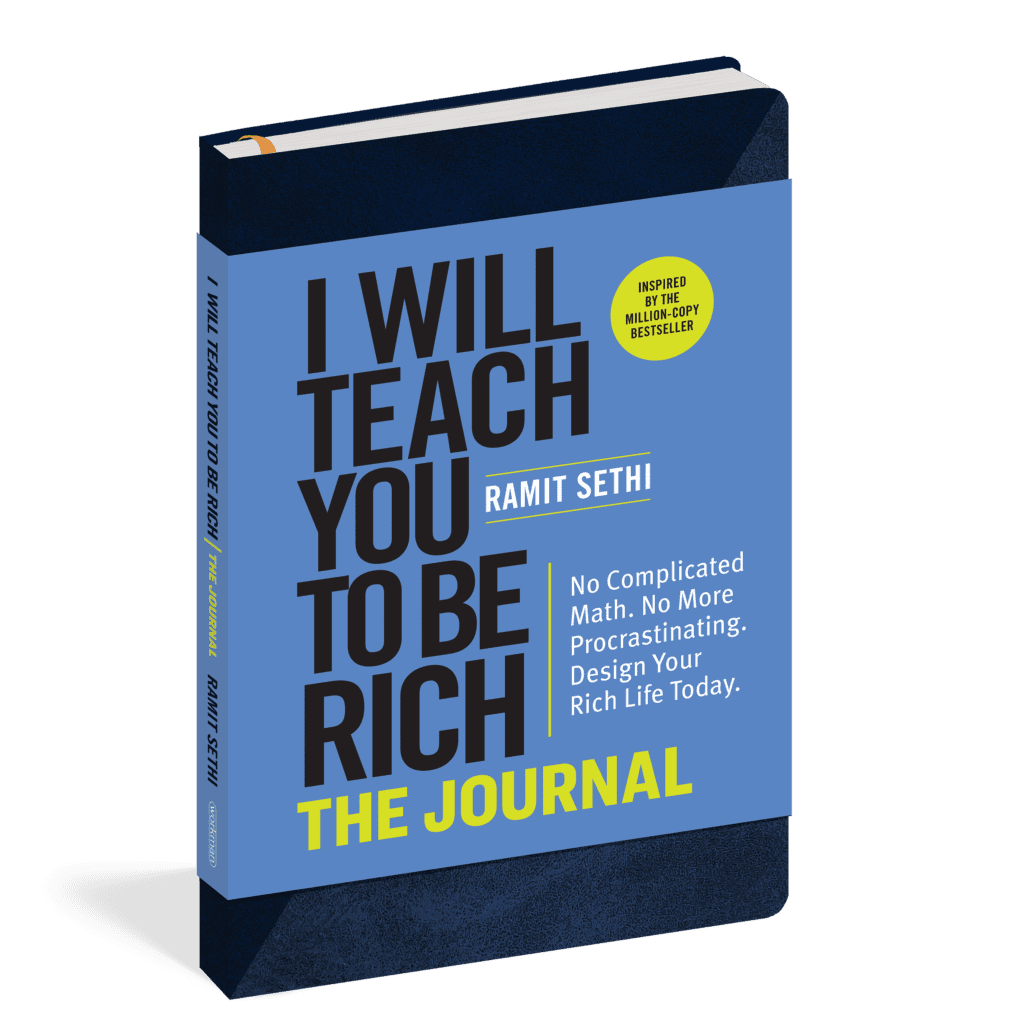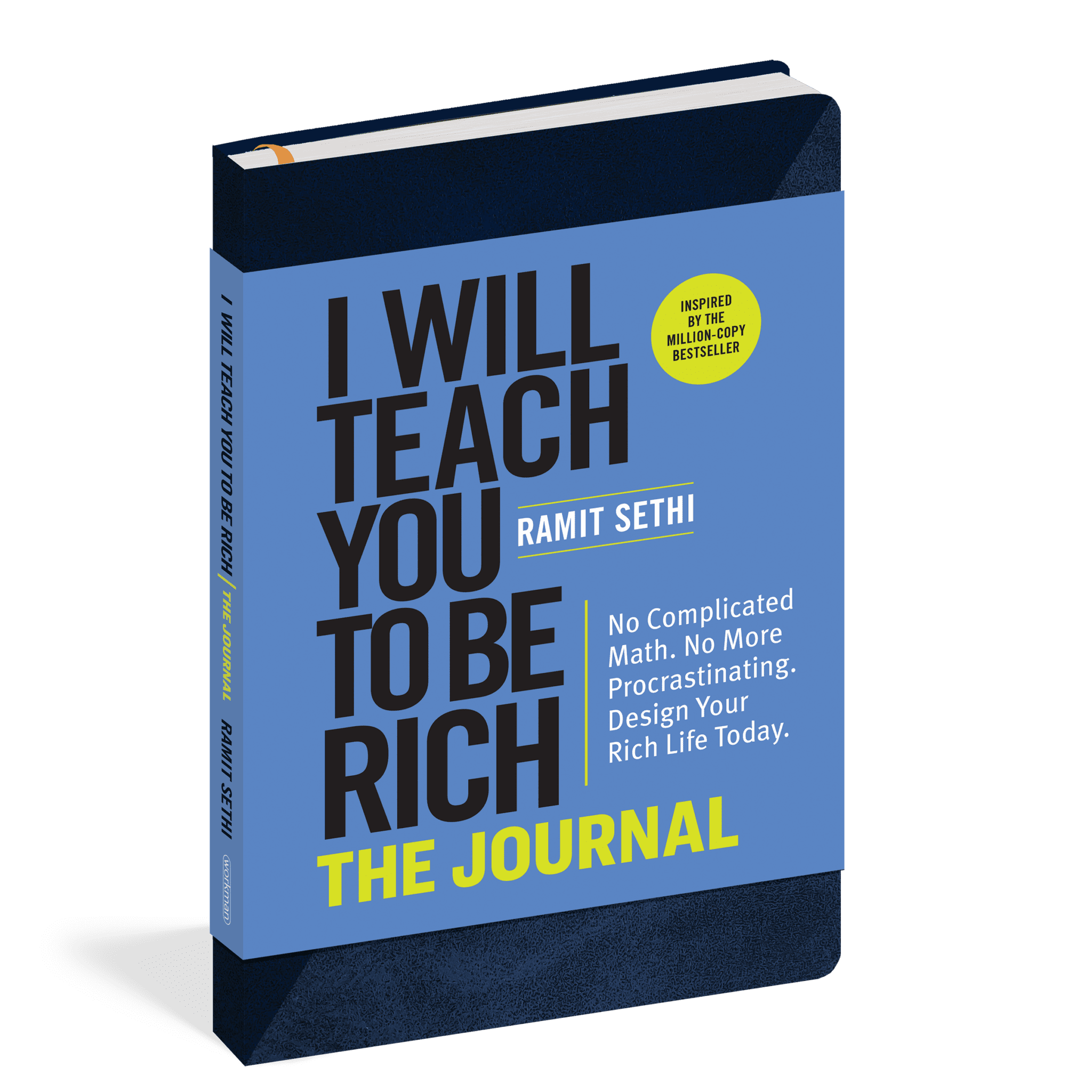 I Will Teach You to Be Rich: The Journal: No Complicated Math. No More Procrastinating. Design Your Rich Life Today.
Ready to take control of your finances and design a rich life on your own terms? This journal offers simple yet effective writing prompts and exercises to help you set goals, create a budget, and develop habits that lead to financial success. Get started today and design your rich life!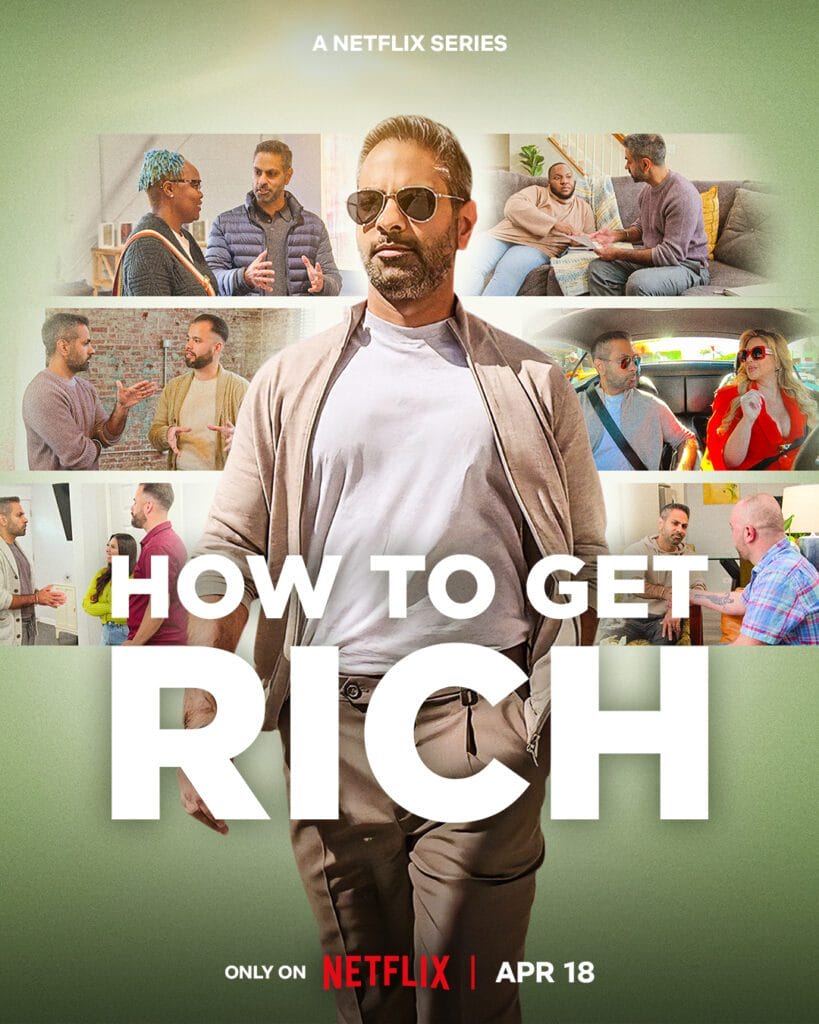 How to Get Rich with Ramit Sethi is on Netflix April 18th
Money holds power over us — but it doesn't have to. Finance expert Ramit Sethi works with people across the US to help them achieve their richest lives.
Listen to Ramit's Podcast
Join over 800,000 newsletter subscribers learning how to live their rich lives