Join the team


That's helped
millions of people
(and had a lot of fun along the way)
What if you could join a team and…
Learn more in 3 months than you did all of last year?
Surround yourself with fun, smart coworkers from around the world?
Help millions of people improve their finances, start a business, and find their dream jobs?
…and what if you could do it all from anywhere in the country?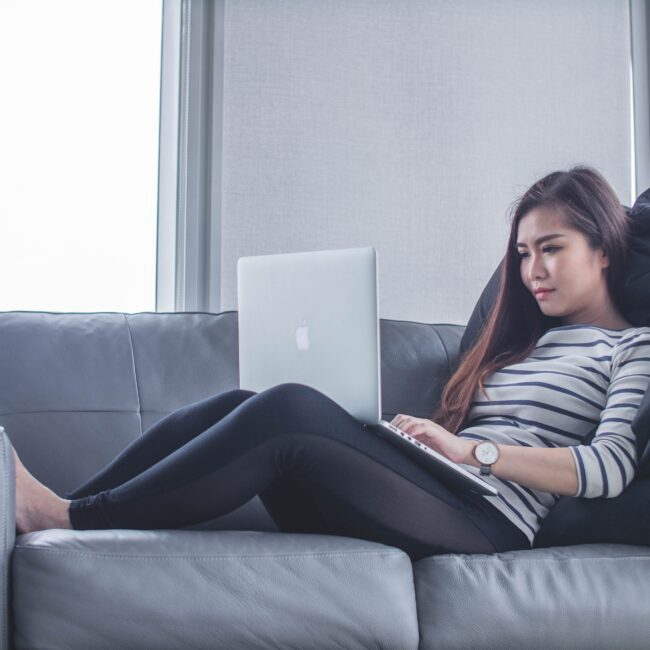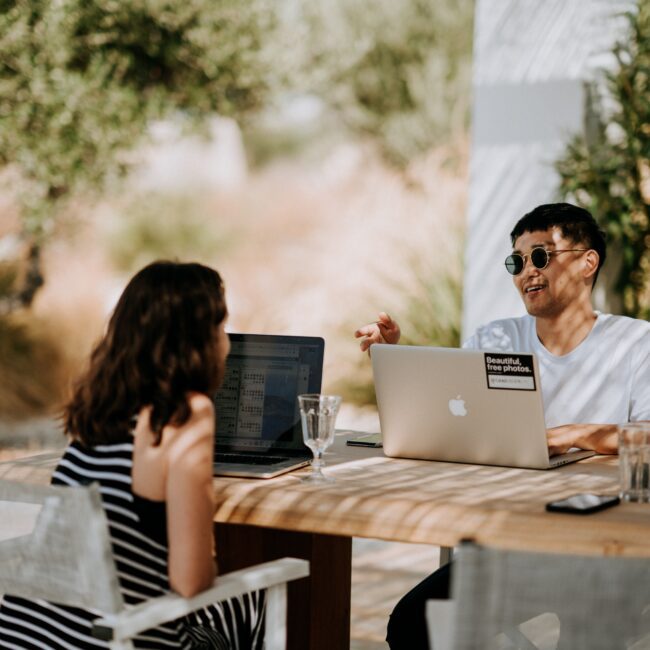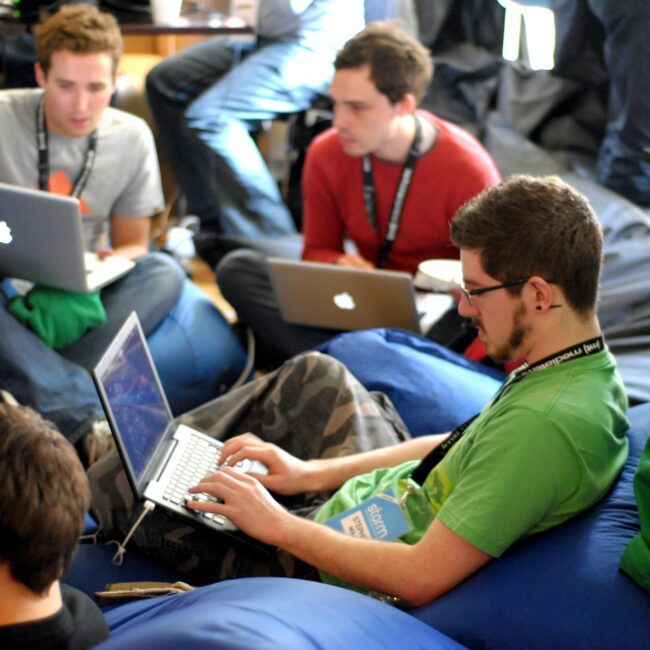 It's possible at IWT.
It matters who you work with.
We've brought together some of the brightest, quirkiest, and most talented minds in the industry and we're always looking for the next A-player to join our team.
We know you're good at what you do. But we are here to help you become GREAT. Our IWT family members have worked at venture-backed tech start ups, major marketing companies, and Fortune 100 companies. And all of us work together to push each other and to the next level.
Our core philosophy focuses on tackling big areas to improve in life where we have a unique perspective: personal finance, careers, entrepreneurship, and psychology. We're not afraid of competition because our perspective on human behavior gives us an edge in helping our customers achieve big results.
Our business isn't built on pageviews or venture funding. We're 100% funded by customers. That means we have to pick problems big enough — and solve them — that our customers will open up their wallets and pay for our solutions.
You may have heard that "people don't pay for anything on the internet." Or "people don't read long posts online." We don't believe it, because we have tens of thousands of customers who pay for our online courses.
Solving hard problems also drives us in our marketing strategies, editorial process, and technical infrastructure. If you relish big challenges, we should talk.
If that's you, take a look at some of our open positions. We'd love to have you on the team.
We'd love to hear from you.
Think you'll thrive at IWT? Think you've got what it takes to push our business forward? We want to talk to you!
Here are positions we have available.