Meet Sarah
"I'll never have to worry about money again!" — Sarah Jones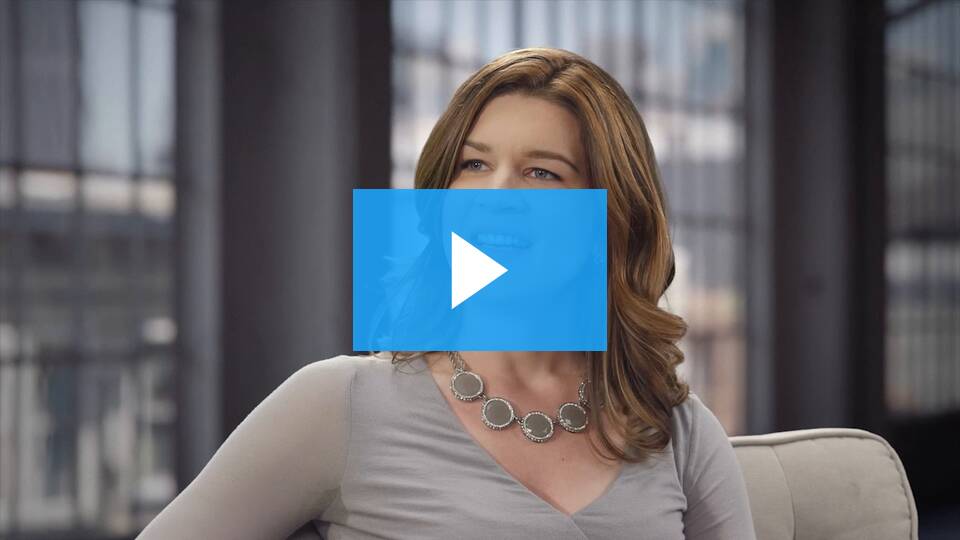 *Note this video was from January 2015
"Any day I'm going to get this figured out"
In 2012, Sarah was living on a personal loan, trying to make it as an artist. She wanted to have her own business but didn't know how to build one. The advice she got from life coaches was to "surround herself with positive vibrations" and then "the universe would provide."
"I kept telling myself, 'Any day, I'm going to get this figured out!' I was so out of touch with reality. The pit of my stomach hurts just talking about it."
Sarah explained how she got out of this rut and went from dreaming about a business to actually having one.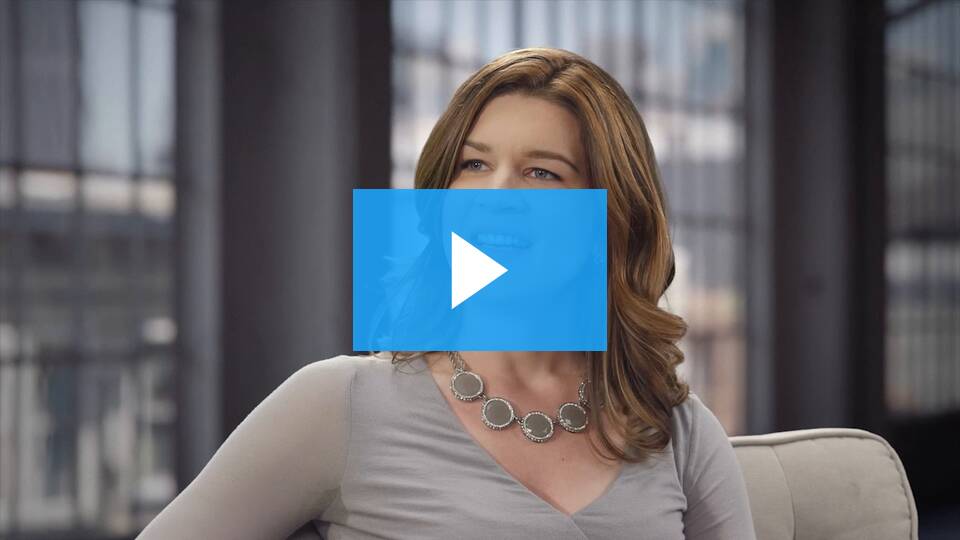 Finding her new passion
In 2013, after completing her coaching certification, Sarah got a job as an apprentice dating coach for men. She loved it and knew she wanted to do this on her own one day. She signed up for a course that would help her build an online business, then cancelled that course to join Zero to Launch instead.
"When Ramit said, 'I'm going to help you create an artisanal business,' that word 'artisanal' won me over. I had never heard it framed like that before. To make something artisanal and beautiful that you're proud of, to me, that's the most fulfilling thing you can do."
She joined in the spring of 2014 and despite only making $500-$1,000 per month early on, she quit her job in September so she could focus full-time on building her business.
"Most sales and marketing is weird and disrespectful"
Sarah didn't want to use the same aggressive, hype-filled marketing that floods the dating industry. She wanted to build a business that reflected her own values and treated people with respect.
"Most dating advice is pick-up, and most sales and marketing is weird and disrespectful. I saw a sales video that showed people as zombies walking with their wallets out and a voice saying, 'make people buy from you.' It made me sick. That kind of marketing is normal, it's just awful."
Sarah didn't want to be pushy or aggressive in her marketing. She didn't want to "trick" anyone into buying, or make the same "learn how to control women" promises other companies make.
Instead, Sarah wanted her marketing to reflect the care and love she felt for the guys she helped. She wanted a chance to let her fun, artistic personality shine through. The lessons and structure within Zero to Launch helped her do just that.
"I'll write ridiculous stuff on my blog. I feel free to be silly and make weird metaphors and references in my posts. The guys love it, and it works because they respect the core content of what I'm saying."
Afraid she'd have to move home to Alabama
Since she wasn't making significant money early on, Sarah began to worry that she had made a terrible mistake in leaving her other job.
"I was afraid I'd have to move back home to Alabama. I kept asking myself, 'Am I doing this right? Am I making enough?' I was afraid I wouldn't be able to pay rent."
But she trusted the Zero to Launch system and followed the steps. Using the word-for-word scripts from the course, she reached out to top influencers in her industry. She then followed the lessons on how to write guest posts, which helped her gain traffic and credibility.
"I was afraid of reaching out to the 'big guys' that I like and respect. But my fears were never actualized. They would write back, 'I normally say no when people ask to write a guest post, but you seem really great, so OK.'"
Hear how she broke out of her comfort zone and learned to be authentic — and not scammy — when promoting herself and her business.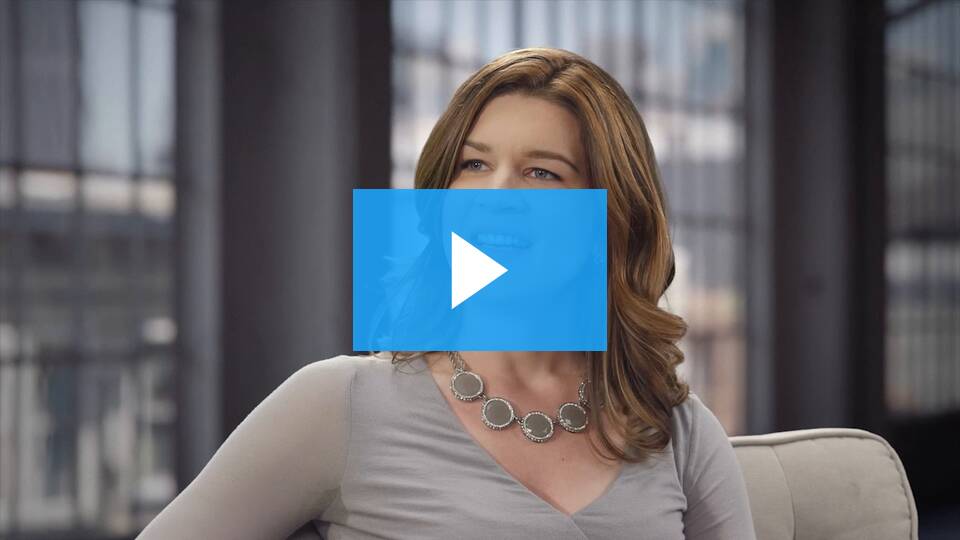 By repeating these steps, Sarah built her list to 3,826 subscribers within 17 months.
$10,000 in 30 days
Two months after quitting her job, Sarah had her first $10,000 month. This changed everything for her.
"When I made $10,000 in less than 30 days, it was amazing. I felt like Matt Damon in The Martian finally coming home and putting his feet on the earth after being out alone in space. I stood there in my kitchen thinking, 'Oh my God, I'll never have to worry about money again.'"
She had made good money before as a dating coach, but it wasn't nearly as rewarding because she was working for someone else. This felt totally different — the success was all hers. And if she could make $10,000 one month, she knew she could do it again.
"I felt so proud because I did this. I brought in these leads, it's my business, my brand, my content. And I can keep doing it, it's working."
From $10,000 to $20,000/month
In February 2015, Sarah followed the Zero to Launch system to create her first online product to supplement her coaching income. This helps her reach more men and gives her another income stream.
"Every time I get scared or have a bad month, I don't freak out and go 'OMG, why aren't people buying!?' I trust myself and the process I learned in Zero to Launch. Three sales can be the difference between a $10,000 and $20,000 month. If one month is low the next will be higher, that's how my business works."
"It's a big lovefest"
Sarah's been so successful she hired someone full-time to help with customer service, sales, strategy, and other parts of her business. Thanks to the authentic, caring business she's created, she attracts customers and employees she loves working with.
"Mornings with [my employee] Amy are my favorite time of the day. We see these hilarious, heartfelt emails from guys in our inboxes. I'm so in love with Amy and the guys we work with."
As for her inner artist, Sarah has learned that building an online business is as rewarding as any art project she's ever done.
"It's more engaging and dynamic to create something that solves problems for people."
She's also learned that building a business doesn't have to be a daunting task. It can actually be fun.
"People see starting an online business like it's climbing Mount Everest. But it's more like doing an art project. I see it like this: I'm building my art project, you can build yours, and let's have fun building our art projects together!"
How to get out of "dream land"
If you're dreaming about starting an online business, according to Sarah, there are only two things you need to be successful. Here's what she has to say on how you can stop dreaming and start taking action.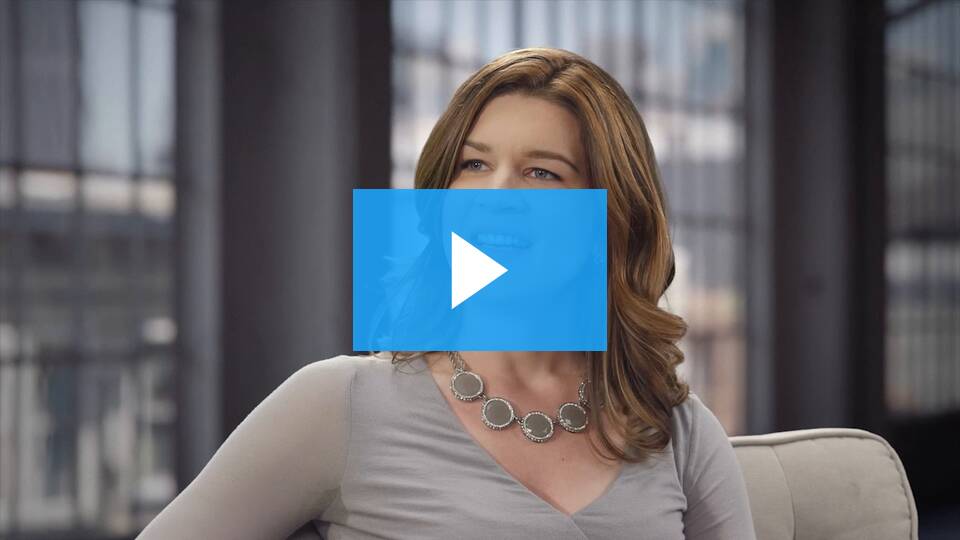 Ready to improve your habits and level up your life? Download our FREE Ultimate Guide To Habits below.