Meet Nagina
"I was willing to follow the ZTL advice, because I knew that it was created by someone who has already done it very successfully." — Nagina Abdullah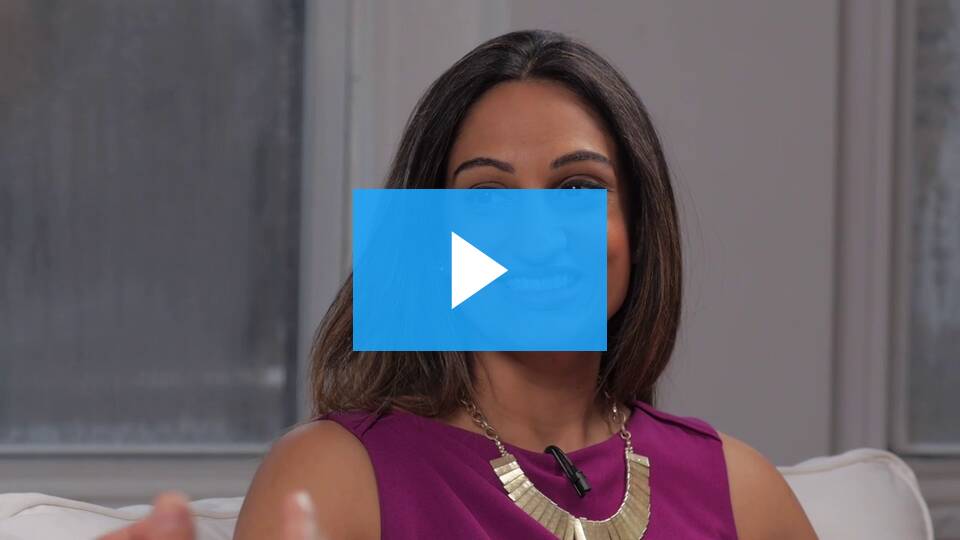 "I wanted to share my secrets with everyone"
After having her second child, Nagina lost 40 pounds while working as a corporate consultant — a job that requires frequent travel. Friends would ask how she did it, and Nagina wanted to help them.
"I want to help other women transform their bodies and start living the life they dream about. I want them to feel excited to look in the mirror, have energy to go hiking, and feel confident."
At first she shared her recipes since women asked for them. But nobody made them.
So she used Zero to Launch to learn how to talk to these women and learn their real desires.
"By speaking their language, I was understanding them, and it was more of a friendship. They confided in me, and they wanted to really, really engage in conversation."
Watch her explain her shift in how she talked to her audience.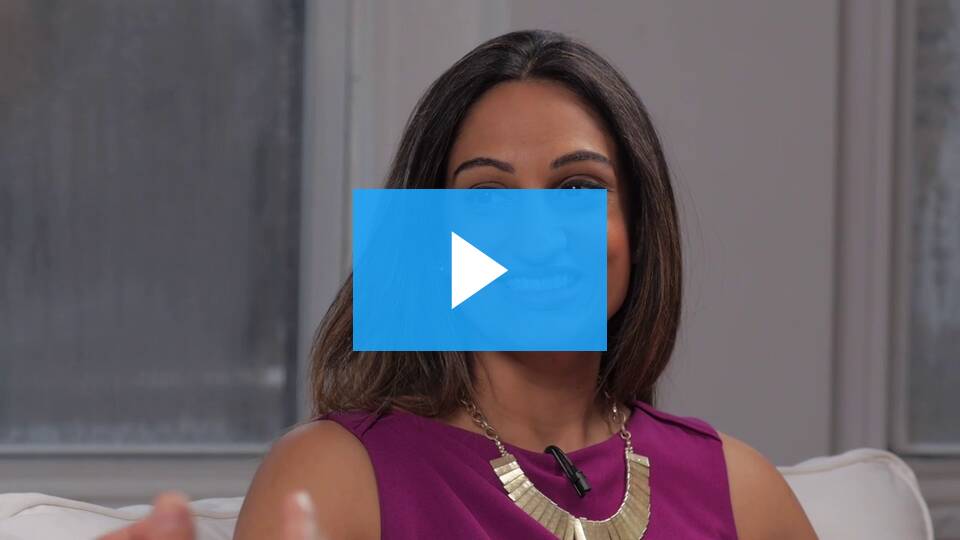 Making the time
Nagina knew she had a market. Now she needed to create a website — and she didn't have time to make mistakes along the way.
"I travel every week for several nights. And when I'm at home, I also have quite a bit of work that I need to do. Then I also have two kids, so every time I'm not working, I want to spend with my kids."
To make room for ZTL, she looked at her schedule and determined how she could better use her time.
"I was staying up late and not doing anything. Instead, I started waking up an hour earlier and I'd also spend 5 hours on the weekend on my business. Do that every week, and step by step it keeps building."
She launched her site and had more than 100 email subscribers in the first week. After about four months, that number climbed to more than 550.
Her first $31,000
For the first year, Nagina sold via her website and emails. But it was very indirect.
"I would ask readers if they wanted a 'breakthrough' session every once in a while in an email. Then at the end of the call for that session, I would tell the woman about my coaching program."
She made $31,000 in 2014 this way, but sales were inconsistent and nobody knew about her 10-week program unless they signed up for a call.
"I thought that's the way you were supposed to do it, so people didn't get turned off from me wanting to sell them something."
"Everything shifted"
Then in April 2015, she decided to change and openly talk about her coaching program in emails.
"I said, 'I will coach you for 10 weeks to lose weight — contact me for more details!' And then I shared other clients' results.
"I also expressed why it was urgent to sign up now and stop putting off their goal of losing weight."
Within two months, she had her first $10,000 month. How'd she do it?
"The #1 thing I focused on was copy. I used to think I was a really bad writer. I was in remedial college English! That self-judgment held me back.
"Then I learned that writing isn't what you learn in college — it's what you learn when you talk to people and really get into their heads. Now I tell my stories and other people's stories."
"Before, my writing was just 'You can do it!' and very unemotional. I'd say 'Just eat X.'"
From her conversations with women, she learned what pains her audience had and knew how to get into their heads.
"Once I started appealing to people's emotions, everything shifted. They did what I said and responded to the emails."
Overcoming her fear of selling
Nagina didn't even realize that she was scared to sell.
"I didn't know I was hiding. I just wrote, 'I'll help you', not 'I'm a coach.' I felt guilty for openly offering my services and thought that people would think I was trying to take from them, to pull one over on them. And I wanted to give to them."
Once she overcame her fear, she started sending one sales email a week.
"I used to just try to connect with my audience. Now I've honed the way I package my services to women so that they easily say yes to what I offer.
"I went from thinking, 'I'm annoying people,' to 'Women need this. They are looking for a solution. I have a responsibility to tell them what's possible.'"
This confident mindset has paid off with consistent sales. Nagina is now making $10,000 per month and made more than $15,000 in November.
"When I hit three consistent $10,000+ months, I knew I had finally found what works and I felt a calming sense of relief. I felt like there is an absolute possibility that I'm going to own my own business, which was a dream of mine."
Ready to improve your habits and level up your life? Download our FREE Ultimate Guide To Habits below.