Your
Rich Life

Starts Here
Stop pinching pennies and design the life you've always imagined. Spend confidently on the things you love, and cut back mercilessly on the things you don't.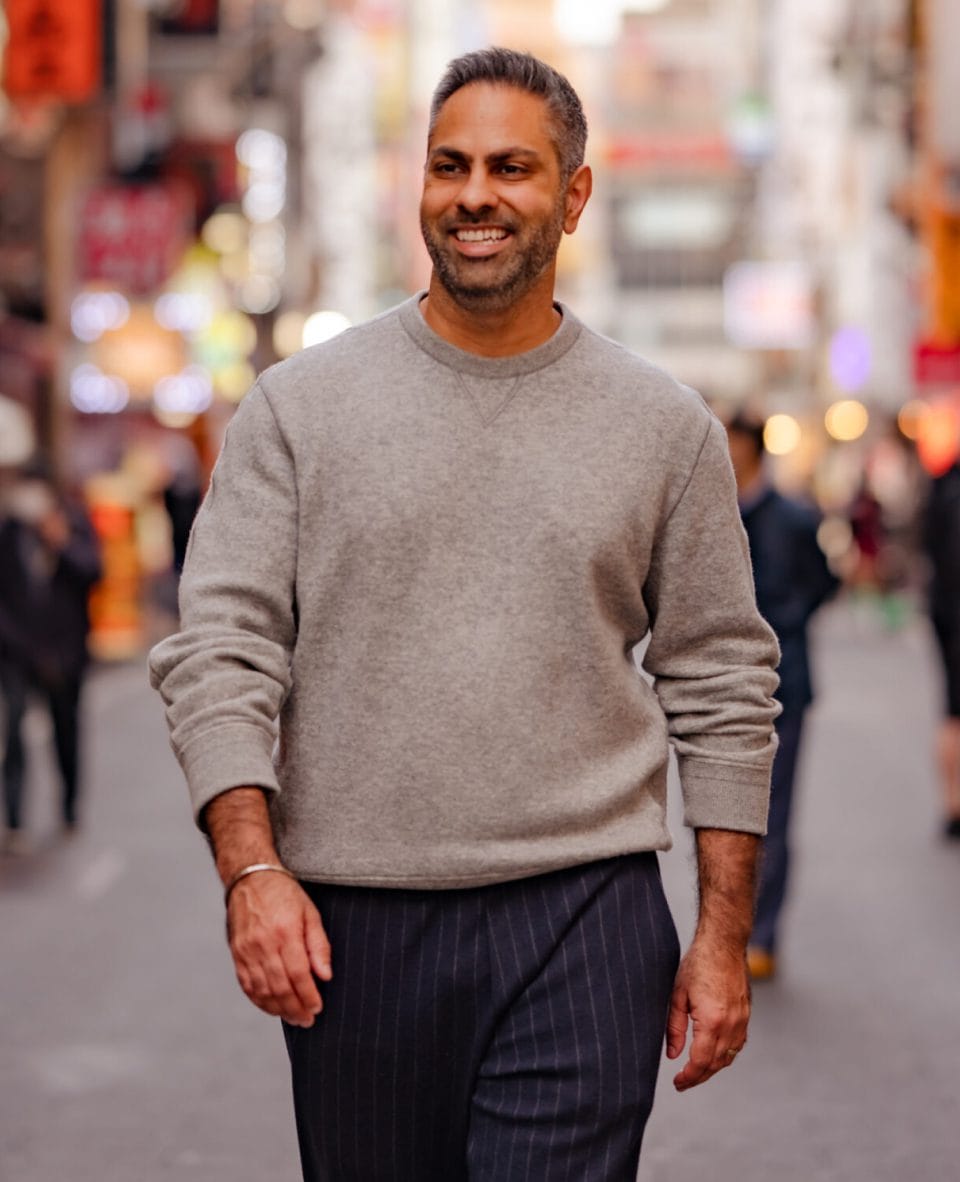 Say "Yes" to
What You Love
Unlock your richest life with a personalized system that's clear and easy to follow. By reframing your mindset, you can bring your money, business, and career to the next level.
My passion is helping you find and follow yours, whether that's adding zeros to your net worth or cutting zeros from your network.
Time Tested.

Proven Results.
For nearly 2 decades, we've educated 42,000+ people on how to achieve their richest lives through their money, business, and careers.
"I went from having 20k in debt with 0 savings to debt-free, 120k in savings, automated investing, and having the ability to invest in a female-owned company called Blender Bombs that I've long admired. The automated investing alone, without changing any of those contribution amounts over the course of the next 20 years, will garner me tens of millions of dollars once I hit retirement (insane!!!!)."
Alex Vriesman
IWT Book Reader
"If you just stick to the system and keep going, your life won't ever be the same in ways you can't imagine…I can't even count the number of trips…I have taken since enacting this system."
Keri Bennett
IWT Reader
"When we were dating, we almost always did low budget stuff because we were typical college broke students from immigrant families who typically have low-paying jobs. So…telling my wife to go out in our hometown without worrying about money was a truly special moment."
Juan Pablo Beltran
IWT Reader
"We stayed in a luxurious Airbnb estate in Cape Town with ocean AND mountain views, then stayed at a luxury resort for the safari…Wine tastings in Cape Town vineyards, private helicopter ride over Cape Town, and then 5-star treatment at Mfuwe Lodge in Zambia…Very expensive and worth every penny… Best trip of our lives so far, and we're planning to go back in a few years!"
Katie Mild
IWT Reader
"My wife and I both graduated physical therapy school with what seemed to us a crippling level of debt…Ramit's program brought us to the next level…we were able to pay off over $230k of student loans in 5 years and become debt free…I'd highly recommend Ramit's material to anyone and everyone out there!"
Nick Peterson
IWT Reader