Meet Tree
"Being able to make money doing something that helps people is so rewarding." — Tree Franklyn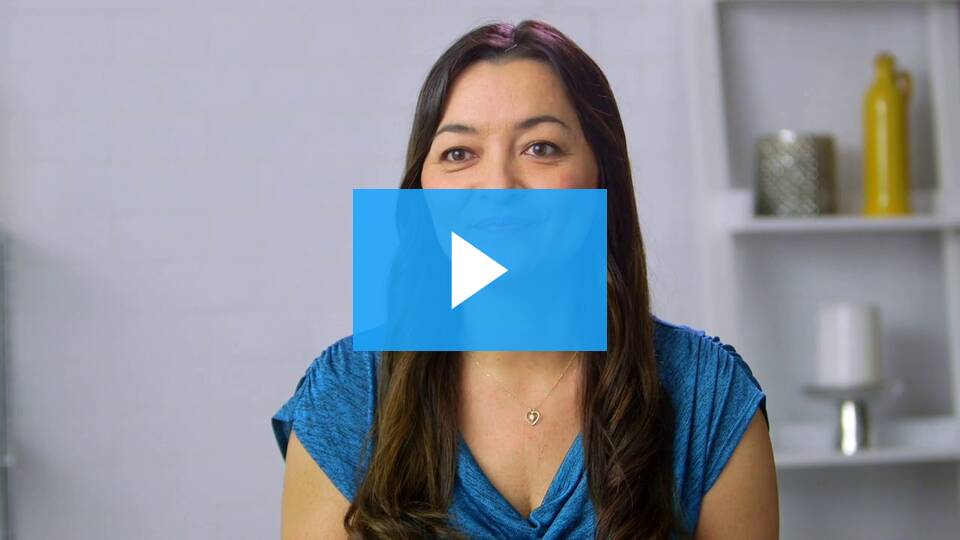 "I thought it would be a good idea to share what I learned with other women"
Tree Franklyn is a highly sensitive woman who always felt emotionally drained.
"I had nobody to go to when I was overwhelmed. They don't teach about your emotions in school. Women are told not to be so sensitive and just toughen up. So I hid and denied that part of myself until I was an adult."
That's when she started learning how to deal with her highly sensitive nature.
"I realized it's not a good idea to deny yourself. So I started looking for techniques to help myself. I wanted to finally conquer this."
"I learned so much from that experience. I got over my emotional overwhelm. I can actually follow my dreams now."
Tree also realized there had to be others out there like her.
"I thought it would be a good idea to share what I learned with other women. That's how the idea for Find Your Inner Happy came about. I started blogging and looking for other sites so I could share my thoughts with the world."
"I wrote on Huffington Post about whatever I wanted"
Tree eventually became a blogger for Huffington Post.
"I wrote to express myself. To get creative juices out. I had no specific topic. I wrote about introverts, gratitude, and the Super Bowl. Whatever came to mind, that's what I wrote about."
However, despite writing for a major blog, she couldn't seem to build her email list.
"I only had 178 email subscribers from the work I was doing for the Huffington Post."
"The main thing I want is to quit my job"
Despite her limited success, Tree had the dream of making her online business into a reality.
"The main thing I want in life is to quit my job, not work for anybody, and continue to make money. I want to be free to spend my really good years doing what I want to do."
She scoured the internet looking for the best resources that could help her.
"I was on a Facebook page about online business. Someone mentioned that they were thinking about signing up for Ramit's Zero to Launch course. I had never heard of him, but I checked out his site and signed up for his email list."
Ramit's material was unlike anything Tree had come across before.
"His free material is AWESOME. You could probably build your own business on the free stuff alone."
After 3 months on the email list, she was sold on Zero to Launch.
"His sales material for the course completely spoke to me. It's almost like he learned all about my hopes, fears, and dreams and created a personalized message just for me. It was exactly what I was looking for. So I bought the course."
"I don't feel like I'm dreaming about business anymore — I'm doing it"
Tree dedicated herself to finishing the course.
"When I joined the course, I thought I was going to finish it in 5 weeks — even though it was an 8-week course. I'm the overachieving type, so I like to set goals like this for myself."
However, the material in Zero to Launch was more comprehensive than she thought it would be.
"About 3 days into everything, I thought, 'Oh my God! There's so much work and so much I don't know about!' It was hard, but at the same time, it was manageable. The course gave milestones and step-by-step instructions so you don't get lost."
The advice she got through the course helped her get laser-focused on her target market.
"When I was blogging for Huffington Post, I had no idea who I was writing to. Now I have a target audience. I have a person in mind, and I know her burning pains and what keeps her up at night. This has helped my content resonate with more people. My email list grew from 178 to 908 in 10 months."
This gave Tree the confidence to develop her own product.
"I had my first launch in February 2016. 23 people bought my product. I checked the sales records, and they were all strangers! It feels great knowing I can help these people I've never met overcome their challenges."
"Now that I've launched, I don't feel like I'm dreaming about business anymore — I"m doing it. I finally feel like I will be able to quit my job. It's not just a thing that'll happen someday."
We brought Tree into the studio to share her story. Watch the full interview where she reveals:
How your life experiences can turn into profitable ideas. Tree overcame numerous challenges in her life. This eventually transformed into a business. By diagramming obstacles you've overcome, you can find your big idea (0:21)
The single insight that can 4x your email list. Getting featured on a popular blog isn't enough. There's a single technique you must execute well if you ever hope to build loyal fans (5:00)
Unconventional advice for launch day. Tree received unconventional advice that helped her overcome her fears. And it led to her first successful sale. See what it is and use it for yourself (5:42)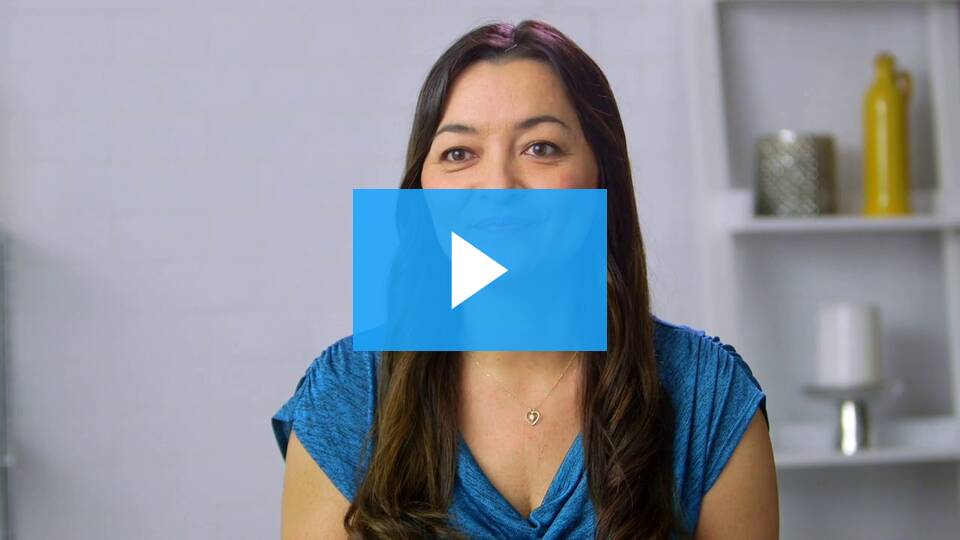 Ready to take control of your finances (without tedious budgeting?) Get the first chapter of Ramit Sethi's NYT Bestselling Book below.