Meet Alison
"I know I can replace my 9-5 job with copywriting because I have a clear roadmap to go from where I am now to where I want to be." — Alison Hummel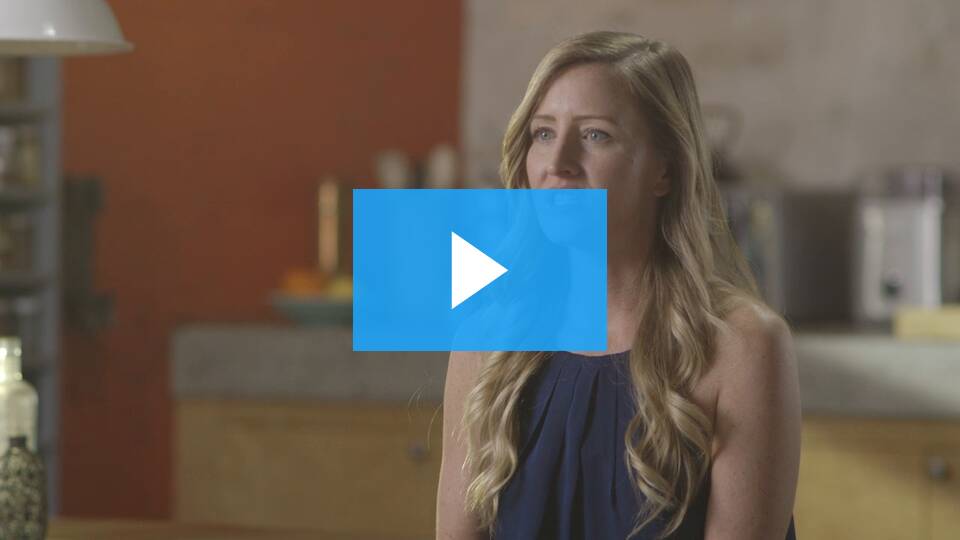 "Copywriting seemed like a great way to combine my two passions"
Alison was always good at connecting with people face-to-face. As an insurance broker, she found joy in figuring out how to help people, even though the work was often boring and dry.
On the side, she enjoyed writing poetry and screenplays.
One day she decided to combine her passion for helping others with her interest in writing and become a copywriter. That way she could help small business owners and entrepreneurs grow their businesses.
However, she soon discovered that copywriting and selling face-to-face aren't quite the same.
"I had the worst opt-in copy on my website"
"When I meet people, I catch a vibe off them. I connect with them, and I find out how I can help them.
"But I had a really hard time figuring out how to say things on my website without coming across scammy and salesy. I wasn't having any conversations. I was just writing stuff down and hoping people would read it and understand what I was talking about."
Alison was struggling — and it showed. She wasn't attracting much interest in her copywriting services.
"I literally had THE worst opt-in copy on my website." (Watch her full interview below to hear what it was.)
She knew she needed help.
"Call To Action made the copywriting puzzle come together"
Eight years ago when Alison was looking for a job, she used Ramit's Briefcase Technique to get hired.
So when he launched Call to Action, she already had a relationship with him and trusted his content. She also loved the case studies of successful Call to Action students.
"Ramit didn't just highlight people who had massive success or were phenoms in their field. There were also people like me, who were maybe at the beginning, had some success, and you could tell it was something they could build on. I really related to that."
From day one, Alison knew she'd made the right decision to join the course.
"It was such a clear roadmap to learn copywriting. There wasn't just one way — there were downloadable PDFs, a full script of each video, and even audio, which I could listen to while I was driving."
"I learned what I was doing wrong on day one, which made me trust that I would be able to apply the techniques really quickly. The course made the puzzle [of copywriting] come together."
"I know my blog posts will be really polished"
Before Call to Action, Alison's blog posts resulted in confused comments from readers or, worse, total silence.
"I just threw stuff out there in a stream of consciousness and it didn't make a lot of sense."
Once she learned how to structure compelling posts, she could confidently hit "publish" every time.
"Now I use the outlines Ramit provides for my blog posts. I know they're going to be really polished, well done, and have a clear flow from start to finish."
But the #1 lesson Alison learned was that she needed to focus solely on how she could help her clients with their own copywriting — not on herself.
"Prior to Call to Action, I was much more focused on sharing about my writing. Now I look at my blog posts, count how many times I've said the word "I," and then shift the sentences around so I'm talking about my clients."
This pivotal change transformed her business overnight.
"Now people will send clients to me."
"I'm confident I can replace my full-time job with copywriting"
Today Alison's working smarter. And it's paying off.
In just the last few months, she's attracted 20 highly-targeted business owners who are interested in hiring her to help grow their businesses.
Alison's dream is to replace her insurance sales job with full-time copywriting, and now she's confident she can make that happen.
"With Call to Action, I know I can do that because I have a clear roadmap to guide me from where I am now to where I want to be."
Show your best self online
We flew Alison into our NYC studio to share her story in person. Watch her full interview to discover:
The toxic phrase that undermines your credibility (3:30)
Alison's "worst opt-in copy in the world" that she used before Call to Action (4:00)
How to overcome the #1 obstacle to growing your business (it's a common mistake of new business owners) (5:55)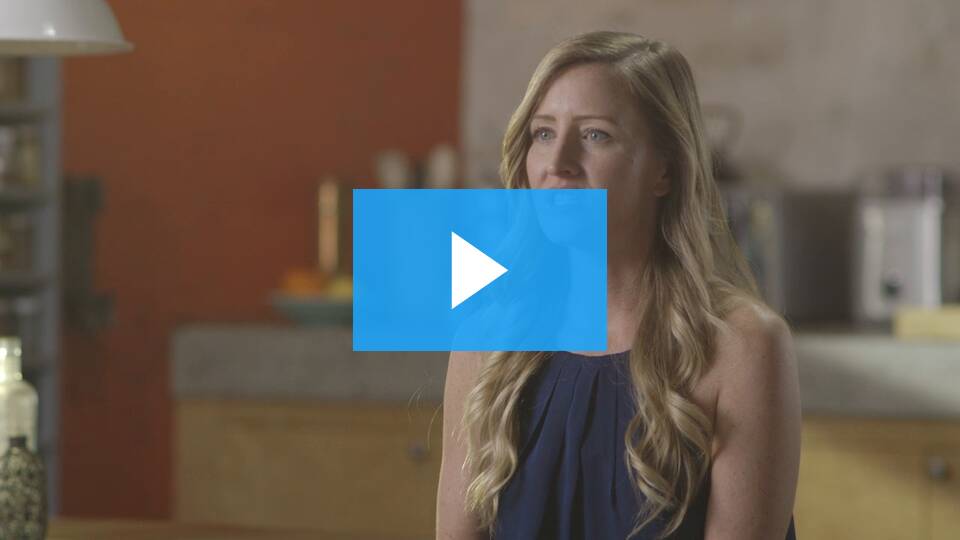 Like this blog post? Learn how to create amazing content like this that attracts and engages your target buyers with our FREE Ultimate Guide To Remarkable Content.