Welcome!
I feel so sorry for people who believe money is all about restriction and budgeting. 
My  Money Made Easy Mini Course will teach you to focus your spending and saving on things you LOVE, not whatever you happen to spend out of habit.
You'll start to understand the keys to wealth aren't special, secret techniques only the super rich know. It's simply investing in things that matter to you and then simplifying everything else. 
Live life outside the spreadsheet!
— RAMIT
Money Made Easy Mini Course
Ultimate Guide To Personal Finance
Good news: You don't have to be perfect to be rich. Or the smartest person in the room. Or a type-A personality. Or lucky. In fact, you can set yourself on the road to wealth with any amount of money if you use the easy, "set it and forget it" system I'll show you in this guide
Conscious Spending Plan
Budgets suck. Stop living with the guilt. I feel so sorry for people who hear stuff like "don't buy lattes" and believe money is all about restriction and budgeting.I believe in using my money to build a Rich Life TODAY, not make it smaller! And I want to show you how to do it, too.
The First Chapter of I Will Teach You To Be Rich
More than one million readers have used this book to rapidly and dramatically improve their finances. I want you to be next. And be sure to watch your inbox for more helpful information from me on getting your money in order, breaking mental barriers, starting your own business, finding your dream job, and designing your Rich Life.
The Quick Start Guide to Automating Your Finances
Say goodbye to late bills, missed savings goals, forgotten investments, and all the hassle and guilt of managing your money the hard way. Once you've automated your finances, you can relax knowing you'll never miss another bill, you'll hit your savings and investing goals automatically, and you'll be able to spend your money guilt-free.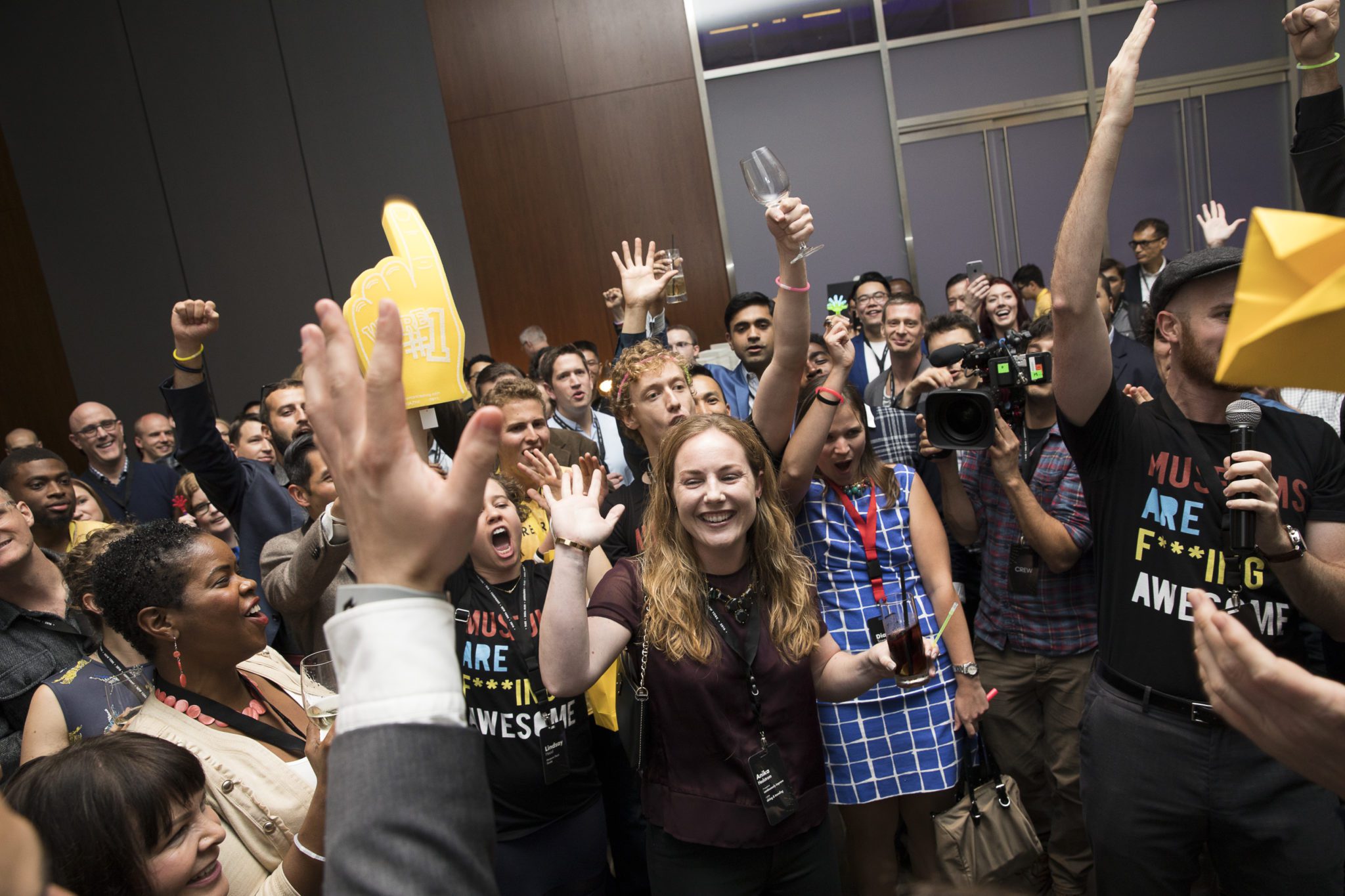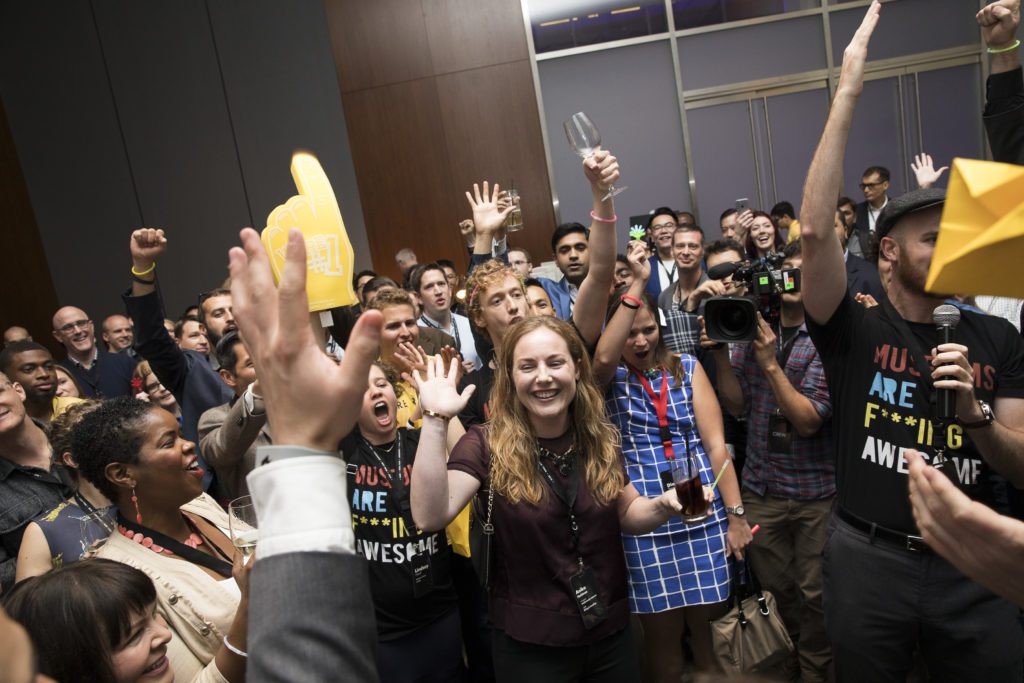 Want personal financial coaching from Ramit?
Join Money Coaching With Ramit Sethi
If you want to stop stressing about money, you have to CHANGE your approach to money. What if instead of stressing about money, you ENJOYED it? What if your money GREW your Rich Life, automatically? What if you could see and track how your life was IMPROVING, month by month? And what if you finally found the community, the friends, and the teachers you've been looking for?