No Complicated Math. No More Procrastinating. Design Your Rich Life Today.
Your Free First Chapter of the Journal
This consistently sold-out journal was used by the cast of my Netflix show, How To Get Rich, to design their Rich Life visions. Join them in designing yours.
And be sure to watch your inbox for more helpful information from me on getting your money in order, breaking mental barriers, starting your own business, finding your dream job, and designing your Rich Life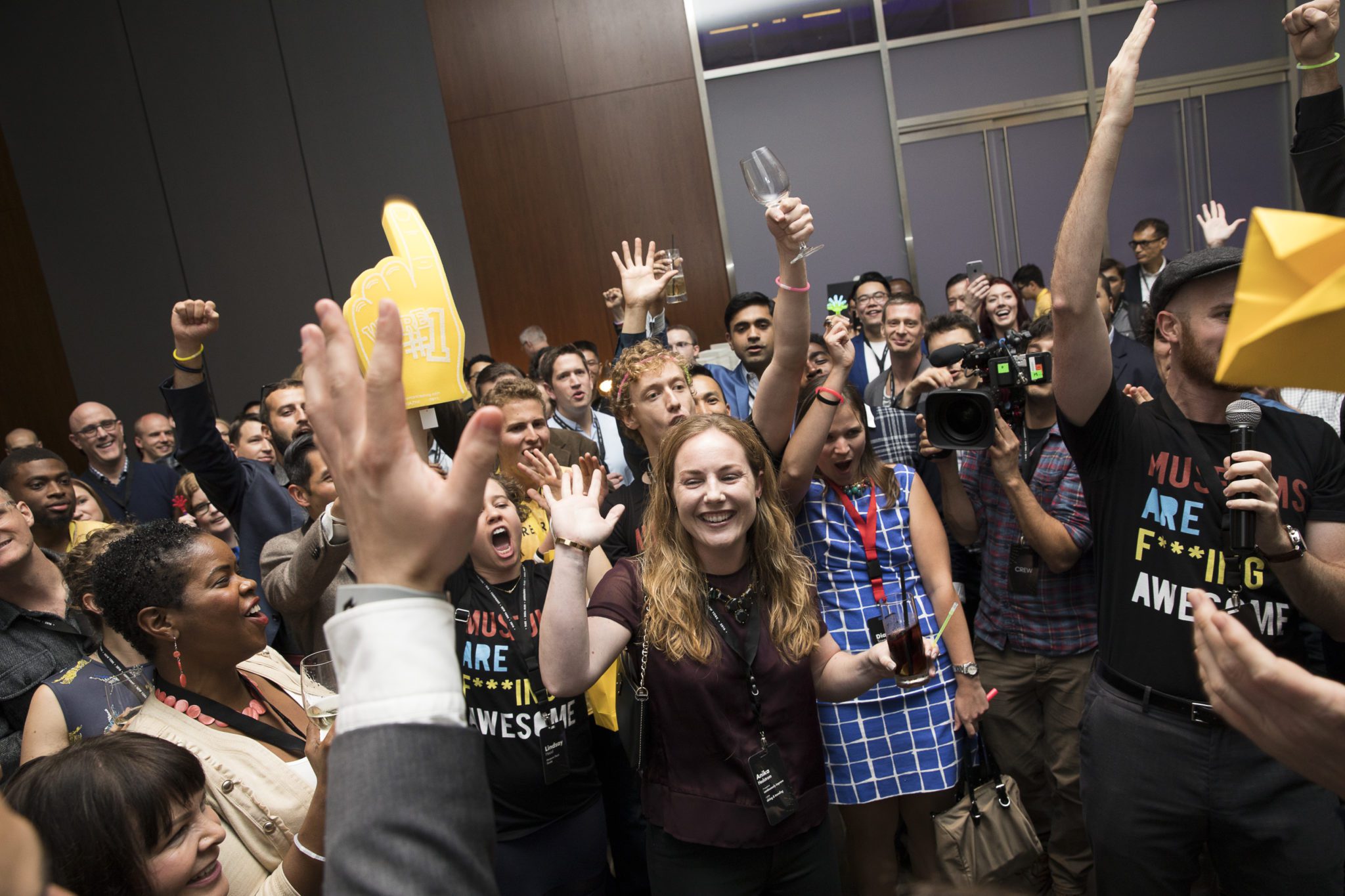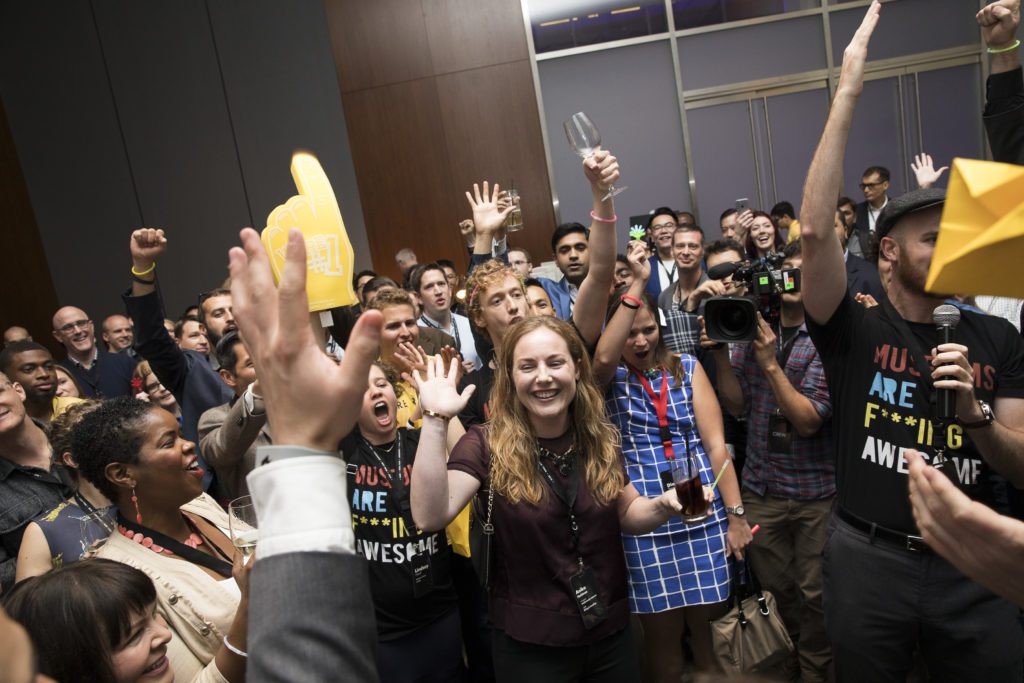 Want personal financial coaching from Ramit?
Join Money Coaching With Ramit Sethi
If you want to stop stressing about money, you have to CHANGE your approach to money. What if instead of stressing about money, you ENJOYED it? What if your money GREW your Rich Life, automatically? What if you could see and track how your life was IMPROVING, month by month? And what if you finally found the community, the friends, and the teachers you've been looking for?